Good value pricing - treatment starts from £29.00
☎ 07943 258103 ✉ email
Sports Massage for Runners
At Hodgson Sports Massage Exeter, we have a bit of previous when it comes to running... over 40 years of experience including road, track, cross country and multi terrain racing with Mark Cowen and Clare Cowen combined to be precise!! We certainly don't profess to know everything and are constantly seeking to develop our knowledge, over the years we have learnt a lot but also made a lot of mistakes (and paid the price with injury and illness!).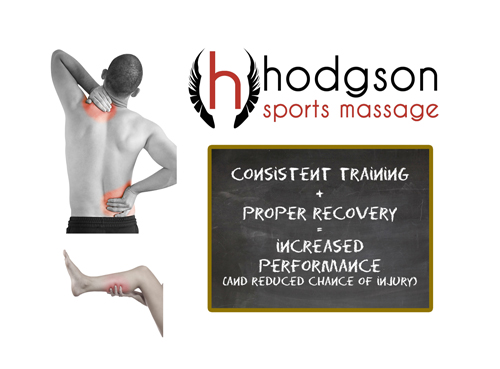 Through our passion for sport and in particular running we feel well placed to offer treatment to runners and also advise in other areas such as:
Training
Nutrition
Running Gait Analysis
Running shoes/kit
Strength & conditioning
We genuinely do get a buzz from working with people just starting out on their running journey through to elite athletes chasing medals on the world stage!
For further info on what we can offer please get in ☎ 07943 258103 ✉ email

Client Case Study
"A Change in Mindset"
We are proud to be an offical partner to City Runs who deliver running events in and around Exeter and Devon